Listen, I'm not going to argue with the facts. Cynthia Steffe (which you've seen me wearing before in the aqua lace dress, beaded white shift dress, coral tulip sleeve shift dress, and peacock print dress) recently came out with a gorgeous LBD called the Shira Dress. I'll leave it up to you to decide whether or not they named it after me. 🙂
The dress is a classic, tailored sheath dress with a curved cropped overlay that I love. And it comes in amazing magenta color (here) as well! It was a tough decision choosing between a classic LBD or the fun magenta, but ultimately I decided on the LBD because while I don't shy away from bold, pretty colors, I still love a little, black dress that can be styled so many ways.
Also, last Monday you saw me style a fun, lip clutch by Galian New York and I told you that I'd be styling another one soon. Here's the gorgeous turquoise woven clutch I was talking about. And so well priced!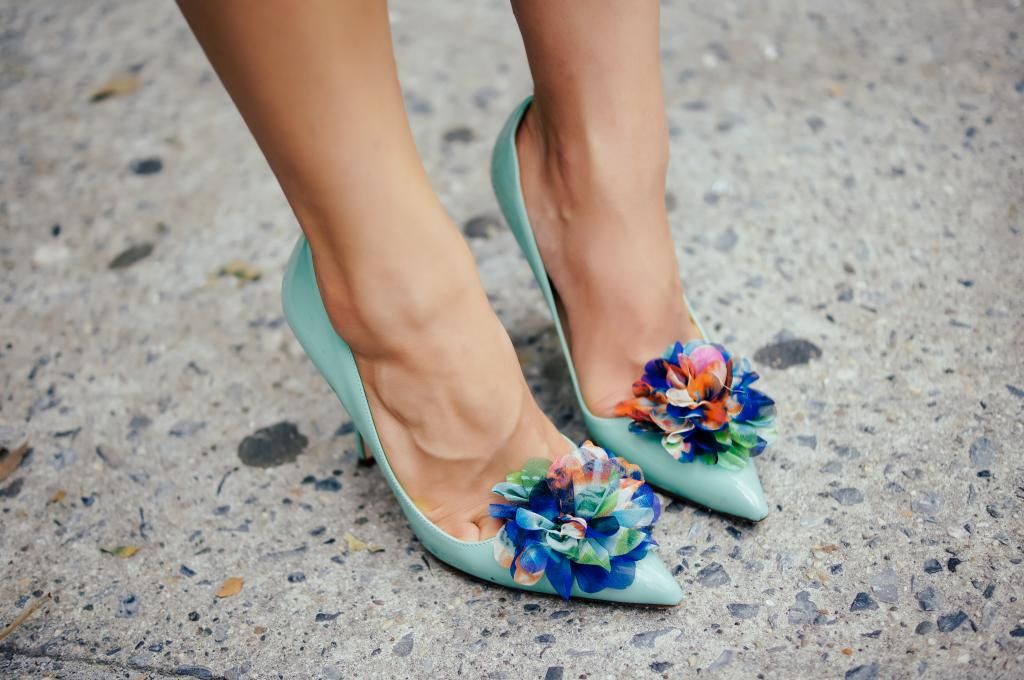 (If you want to see more LBD dresses from the past, check out this gorgeous one, this jeweled LBD, this sequin peter pan collar fit and flare, and this DVF LBD.)